Partnerzy projektu
Project coordinator and Czech Republic:
SEVEn, The Energy Efficiency Center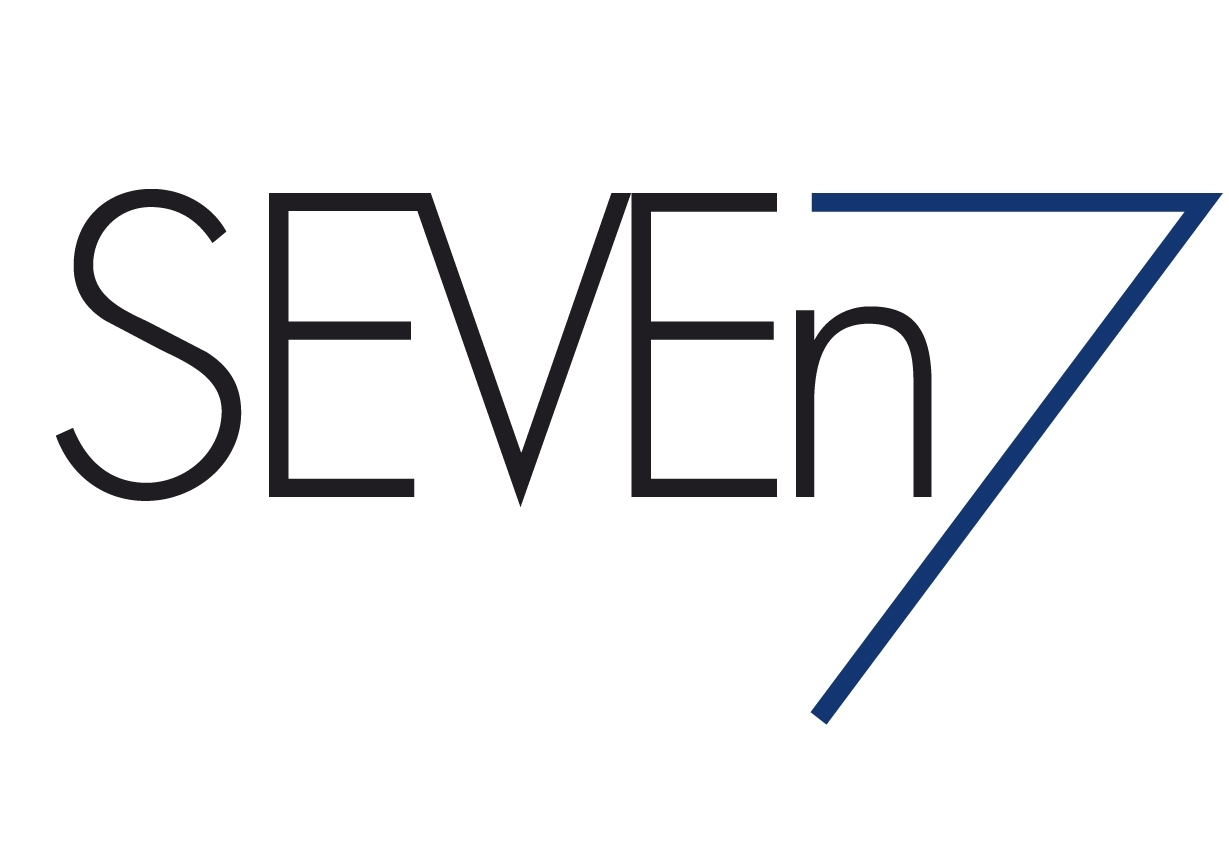 Americka 17, 120 00 Prague, Czech Republic
Jana Szomolanyiova
jana.szomolanyiova@svn.cz
---
Austria:
e7 Energie Markt Analyse GmbH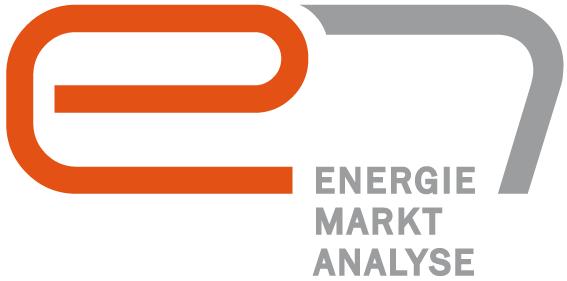 Walcherstraße 11/43, 1020 Vienna, Austria
Stefan Amann

stefan.amann@e-sieben.at
---
Belgium:
Factor4

Lange Winkelhaakstraat 26, 2060 Antwerpen, Belgium
Johan Coolen
johan.coolen@factor4.be
---

Bulgaria:

Black Sea Energy Research Center (BSERC)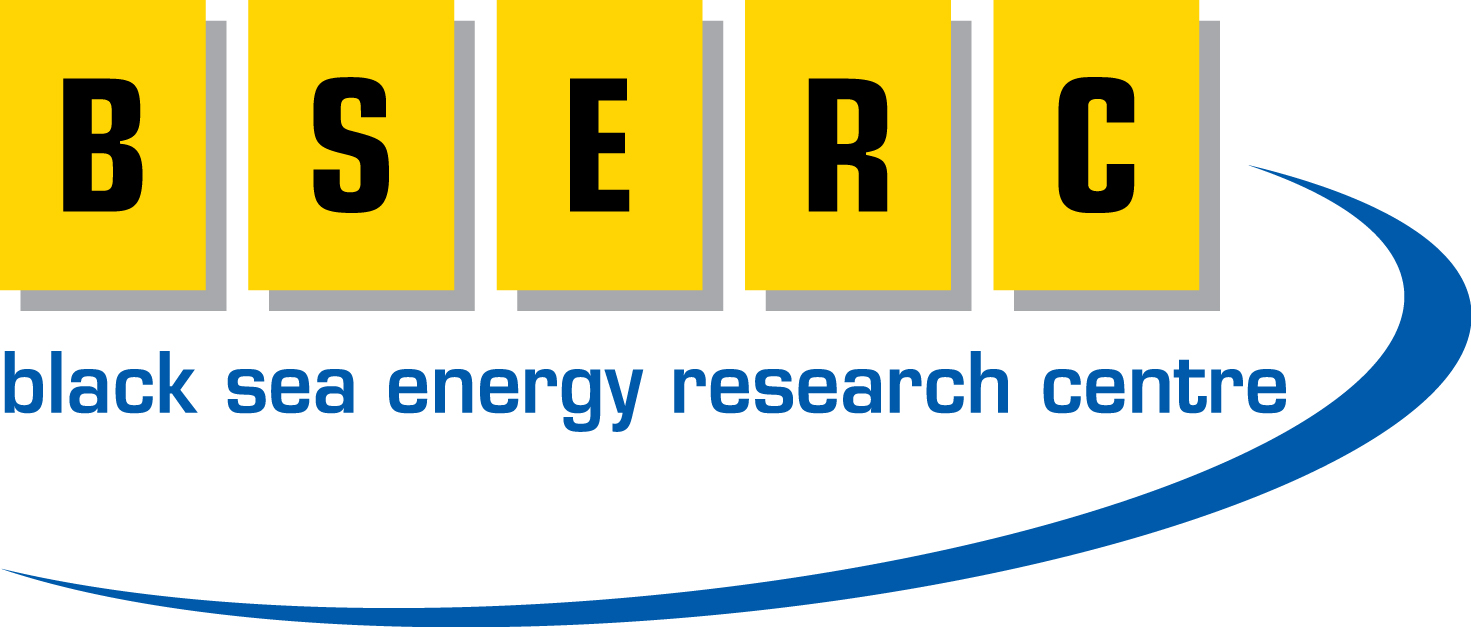 Ul. Borovets Kv Strelbishte 5, 1408 Sofia, Bulgaria
Angel Nikolaev
angel@bsrec.bg
---
Denmark:
ECNet, Energy Consulting Network
Soeren Frichsvej 42D st, 8230 Aabyhoj, Denmark
Aarhus Office: Kaj Leonhart Petersen, klp@ecnetwork.dk
Copenhagen Office: Nils Daugaard, nda@ecnetwork.dk
---
Germany:
BEA, Berliner Energieagentur GmbH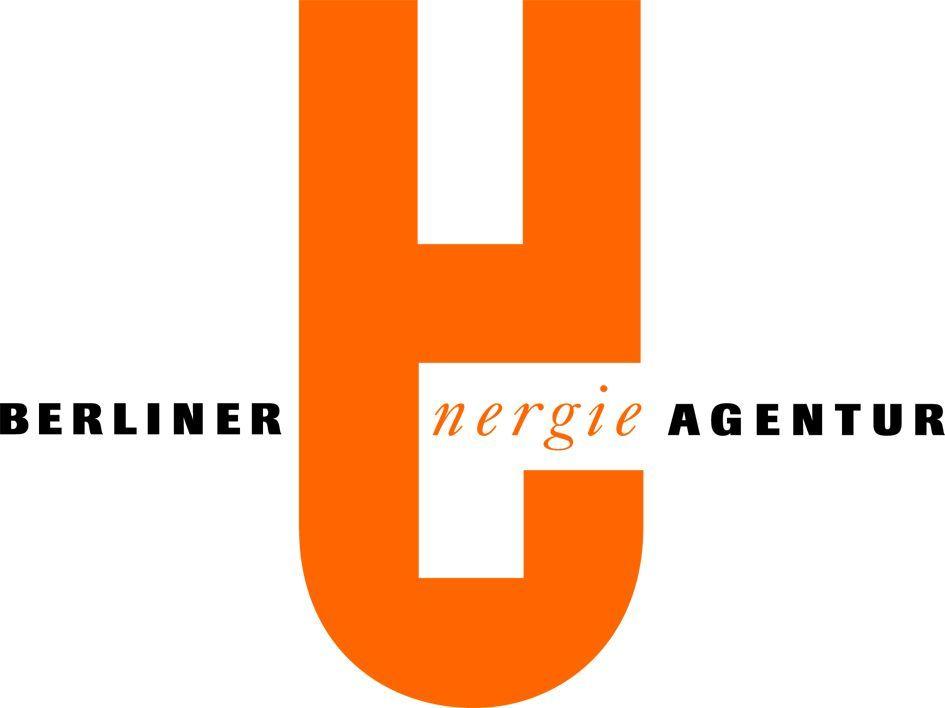 FranzOsische Strasse 23,10117 Berlin, Germany
Sabine Piller
pilller@berliner-e-agentur.de
---
Greece:
REACM, Anatoliki Development Agency of Eastern Thessaloniki's Local Authorities S.A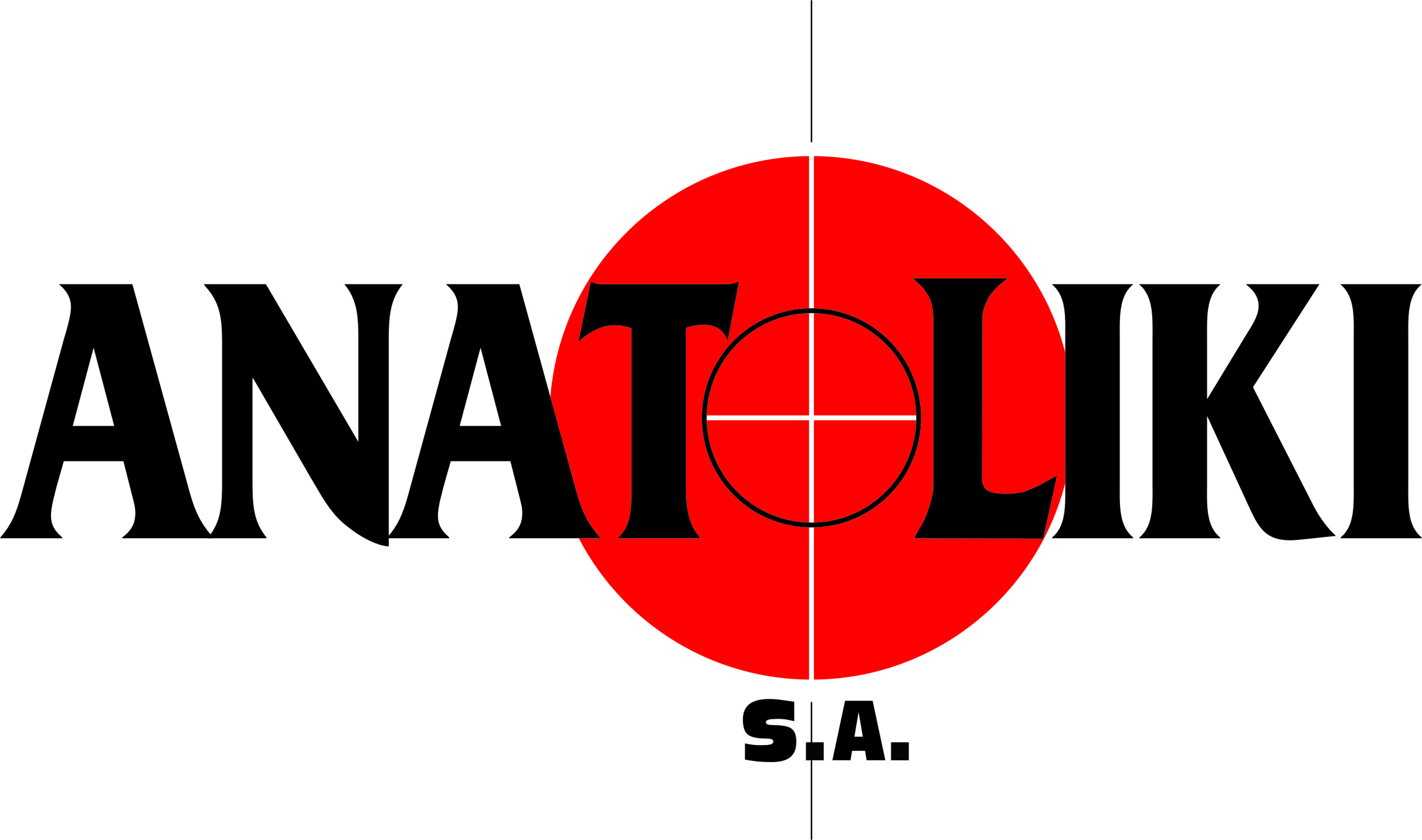 1st Km Fhermis-Triadou, Triardi Gold Center 9, 57001 Thermi Thessaloniki, Greece
Kostas Konstatinou
kostas@anatoliki.gr
---
Hungary:
GDI, GreenDependent Institute Nonprofit Ltd

Eva Utca 4,2100 GodoUo, Hungary
Kristof Vadovics
kristof@greendependent.org
www.intezet.greendependent.org
---
Italy:
DTTN, Trentino Technological Cluster S.c.ar.l.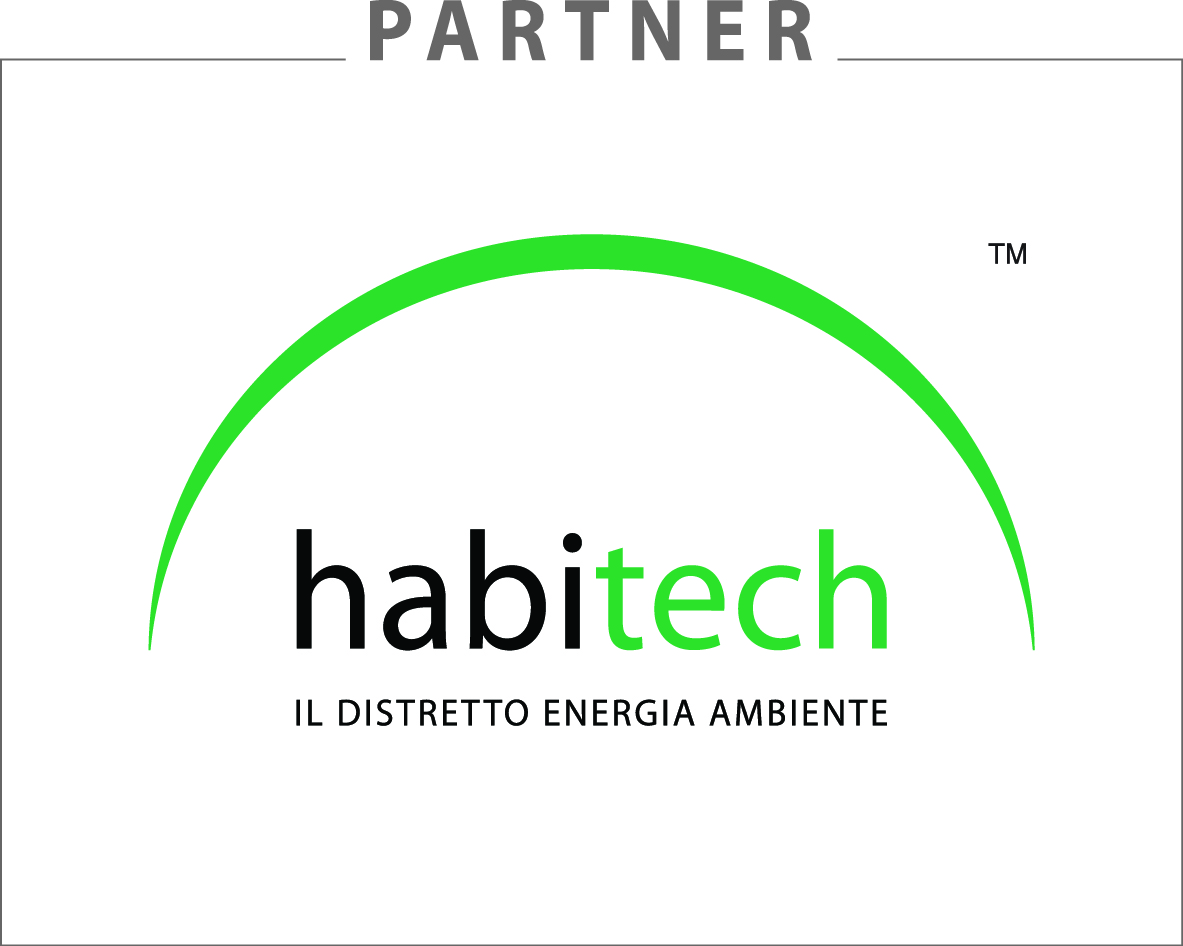 Piazza Manifattura 1,38068 Rovereto, Italy
Raimonda Marzani
raimonda.marzani@dttn.it
---
Latvia: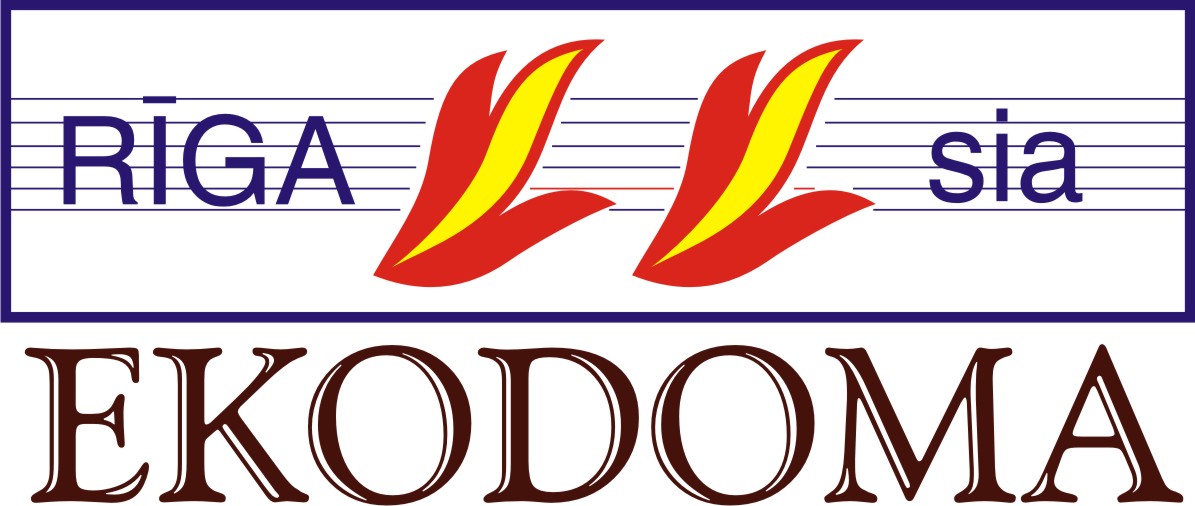 Ekodoma
Noliktavas 3-3, 1010 Riga, Latvia
Claudio Rochas
claudio@ekodoma.lv
---
Lithuania:
LEI, Lithuanian Energy Institute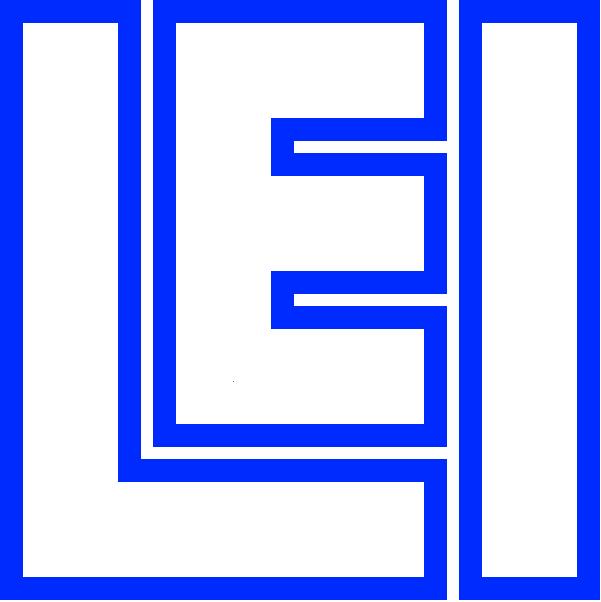 Breslaujos g. 3,44403 Kaunas, Lithuania
Romualdas Skema
skema@mail.lei.lt
---
Netherlands:
ECN, Energy research Centre of the Netherlands

Westerduinweg 3,1755 LE Petten, Netherlands
Marijke Menkveld
menkveld@ecn.nl
---
Norway:
NEE, Norsk Enøk og Energi AS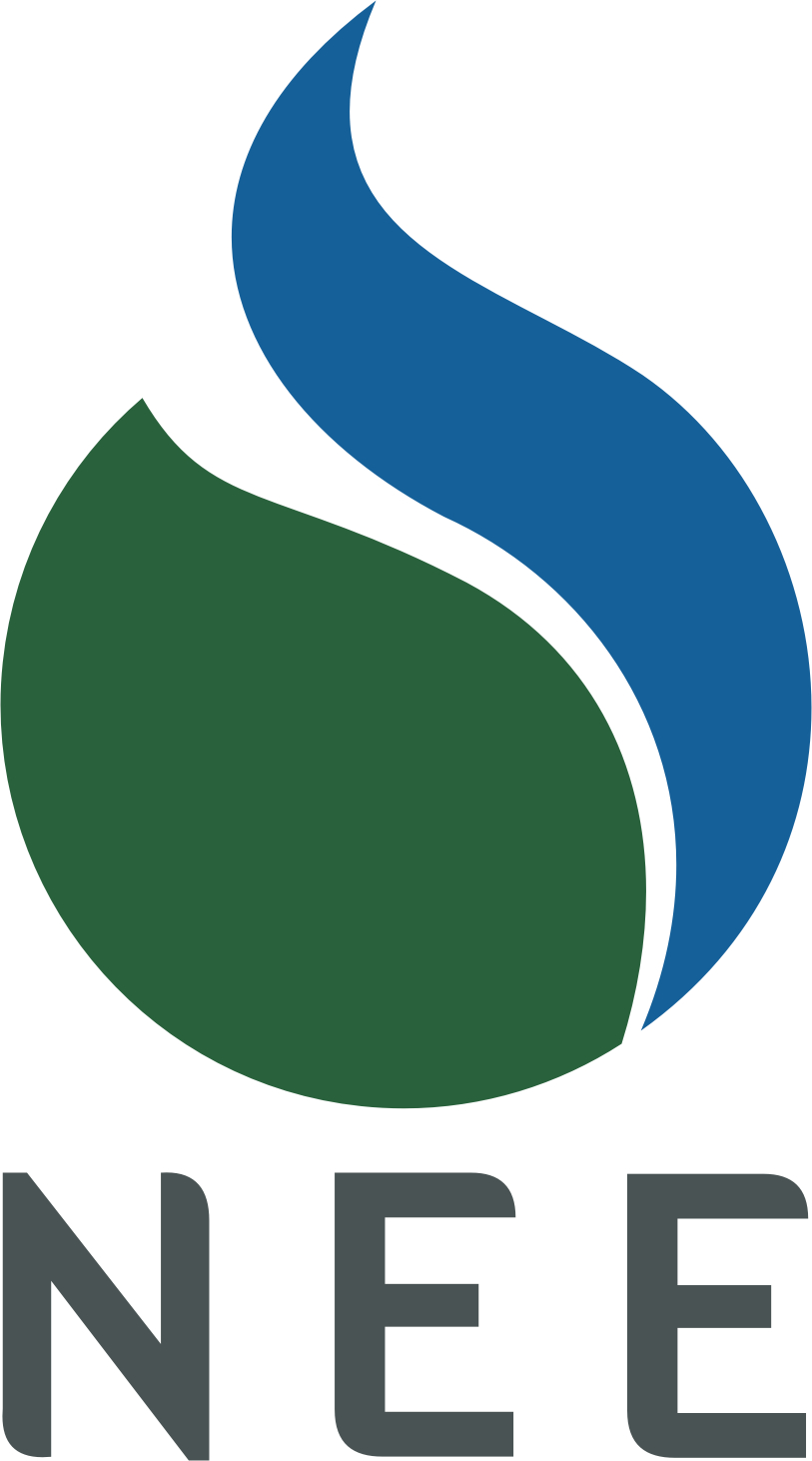 0vre EikerveiPO box 4101 Gulskogen 14, 3005 Drammen, Norway
Thea Mørk
tmm@nee.no
---
Poland:
KAPE, The Polish National Energy Conservation Agency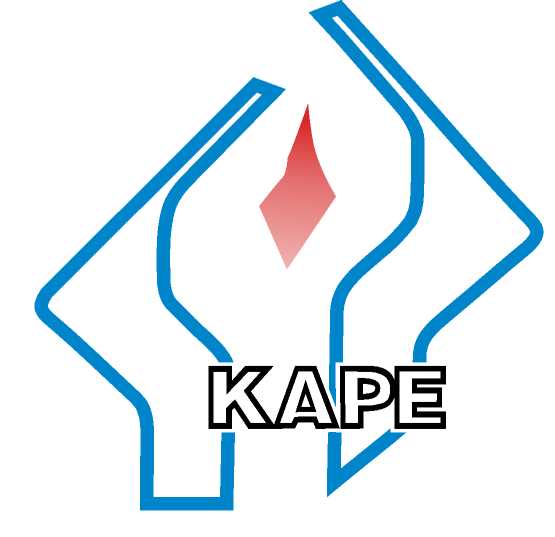 Ul. Nowowiejska 21/25, 00665 Warszawa, Poland
Joanna Ogrodczunik
jogrodniczuk@kape.gov.pl
---
Portugal:
ISR-UC, ISR - University of Coimbra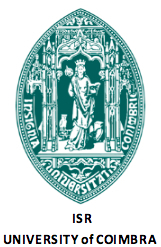 Polo II Wa Franca, 3030 290 Coimbra, Portugal
Paula Fonseca
pfonseca@isr.uc.pt
---
Slovakia:
ECB, Energy Centre Bratislava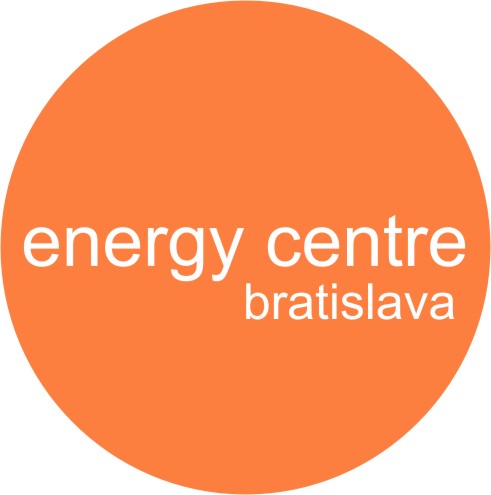 Ambrova 35, 83101 Bratislava 37, Slovakia
Marcel Lauko
lauko@ecb.sk
---
Slovenia:
IJS, Jozef Stefan Institute

Jamova39,1000 Ljubljana, Slovenia
Damir Staničić
damir.stanicic@ijs.si
---
Spain:
ESCAN, Escan s.l.

Avd. Ferrol 14,28029 Madrid, Spain
Margarita Puente
mpuente@escansa.com
---
Sweden:
IVL, IVL Swedish Environmental Research Institute Ltd.

Valhallavaegen 81,100 31 Stockholm, Sweden
Jenny Gode
jenny.gode@ivl.se
---
United Kingdom:
EEVS Insight Ltd


The Euston Office
40 Melton Street
NW1 2FD London
Olivier Garnier
Olivier@Eevs.co.uk