News

17-03-2016

25-11-2015

24-11-2015
Apply for European Energy Service Award 2015!
04. 04. 2015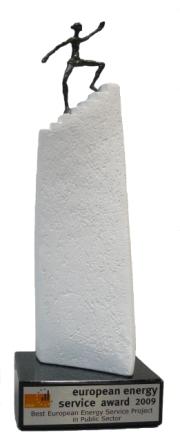 Are you an innovative and highly qualified energy service provider or promoter?
Have you implemented a successful and pioneering sustainable energy project?
The European Energy Service Award is now open for applications in the categories:
Best European Energy Service Promoter
Best European Energy Service Provider
Best European Energy Service Project
Find application documents and further information at:
http://eesi2020.eu/news-events/eesa/
Closing date for applications is June 29, 2015.
The award winners will be selected by an international jury of experts and awarded at a high level event in Brussels in October 2015.The European Energy Service Award is organised by the Berliner Energy Agency in the context of the project EESI 2020, funded by the European Commission's IEE programme.